Sell Your Car to Our Chevy Dealership in Glen Burnie, MD
Thinking about selling your current ride or that rusty, old model sitting in your driveway? If so, you'll be glad to know that you can sell it to J.B.A. Chevrolet and take advantage of our fast and straightforward selling process. Should you decide to sell your car to our Chevy dealership near Bel Air, you can count on us to give you a fair and accurate offer for your ride. And the best part is that you can use that money towards your next investment or be on your way with extra cash in your pocket.
Perks of Selling Your Vehicle to J.B.A. Chevrolet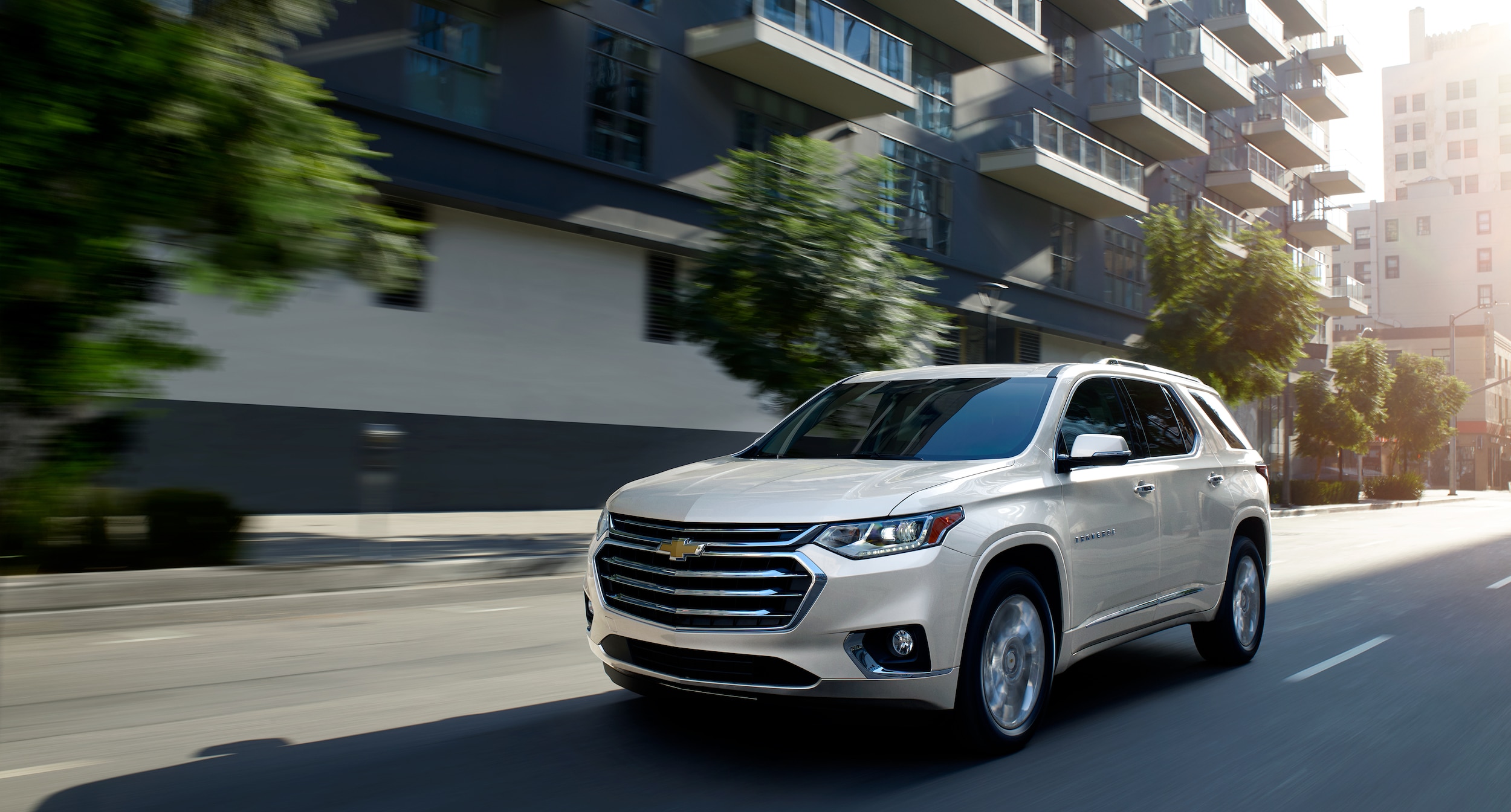 Our staff works hard to make the selling process easier so that you can have more money to your name sooner rather than later. When you sell a vehicle on your own, you have to deal with various hassles and headaches, including posting advertisements in multiple locations and meeting with people that could end up wasting your time. Thankfully, you can skip all these annoyances by selling your ride to us, where you'll get to work with our friendly team and sell your car much quicker.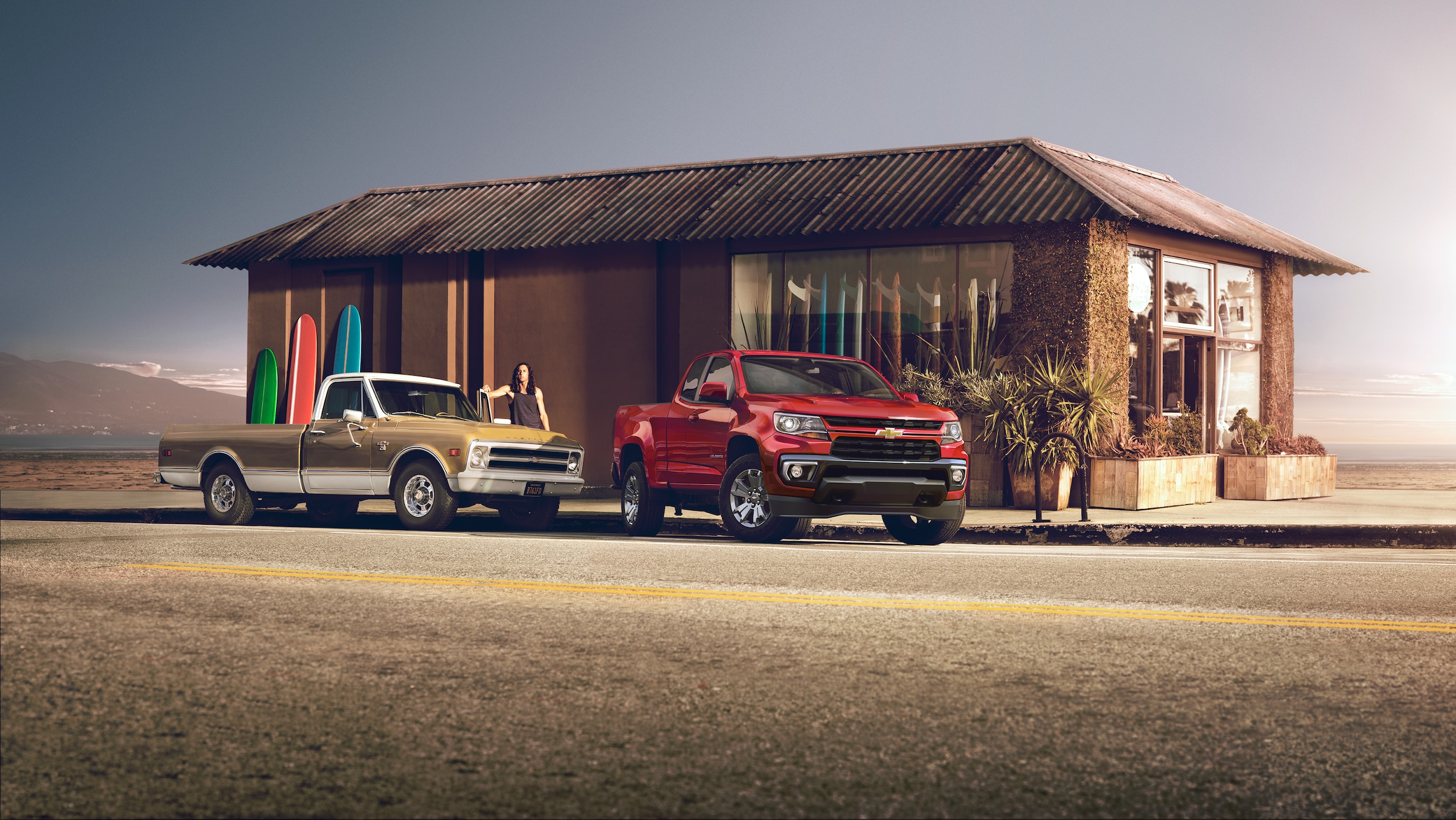 Use the Money How You Please
Another huge advantage to selling your vehicle to us is that you can use that money for whatever you desire. One option is to use that money towards your next investment, meaning you could save money on one of the exciting new Chevy vehicles or Certified Pre-Owned Chevy models for sale near Bowie. Or, you can take the money and walk away, using it towards your upcoming vacation, bills, or any other expenses you have.
Visit Our Dealership and Start the Selling Process near Annapolis Today
If you're ready to part ways with your current vehicle or an older model taking up space in your garage, sell it to J.B.A. Chevrolet. And if you'd like to learn more or have any questions about this process, feel free to contact us today.